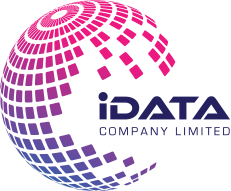 i-DATA, a wholly owned subsidiary company of i-CABLE, was formed in 2021 to meet the rising demand for data service. We aim to simplify complex connectivity challenges to provide cost-effective and cost-efficient solutions to enable your business success.

i-CABLE Communications Limited (stock code 1097.HK) is an integrated telecommunication services provider in Hong Kong. We serve one of the largest and most influential TV audience and communications service user bases in town.
Read more...
The Group owns and operates one of the near-universal wireline telecommunications networks in Hong Kong, over which we provide television, broadband, telecommunications and multi-media services to over two million households.

The Group is the first paid television operator in Hong Kong. It is also one of the largest producer of television, film and multi-media content for distribution in conventional and new media, with a concentration on news, sports and infotainment.
Read less...

Smart City in GBA &
South East Asia
Mission and Vision
i-DATA aspires to be the key Smart City Enabler in the Great Bay Area and South East Asia.
Cost effective
Provide cost effective and flexibility Internet service
High bandwidth
Facilitate high bandwidth inter data center connections with low cost
Support 5G deployment with wide scale fiber-optic network
Cloud applications
Ensure high accessibility to Cloud applications
international
Reinforce Hong Kong position as an international telecom hub
Our Advantage
Wide Scale Fiber Network Coverage
Civil Duct Length
~1,300 km
Fiber Length
> 3,000km
Fiber Core Length
> 150,000 km
core meter
Underground jointbox
~33,000
Highly Reliable
We use multi-ring topology to construct our core network. All our services are provided in a simple, reliable and with diversity environment. That means we guarantee our customers an exceptional value-for-money service with a low failure rate.
Cost Effective
We can offer you extremely cost-effective solutions because of further utilizing our existing infrastructure of CATV Hybrid fiber coaxial network. As part of our optic network is built along the TV network trunk , it has a great synergy to develop and expand the fiber coverage. Hence, construction costs are greatly streamlined which in turns benefits our customers in terms of more cost-effective solutions.
Network & Service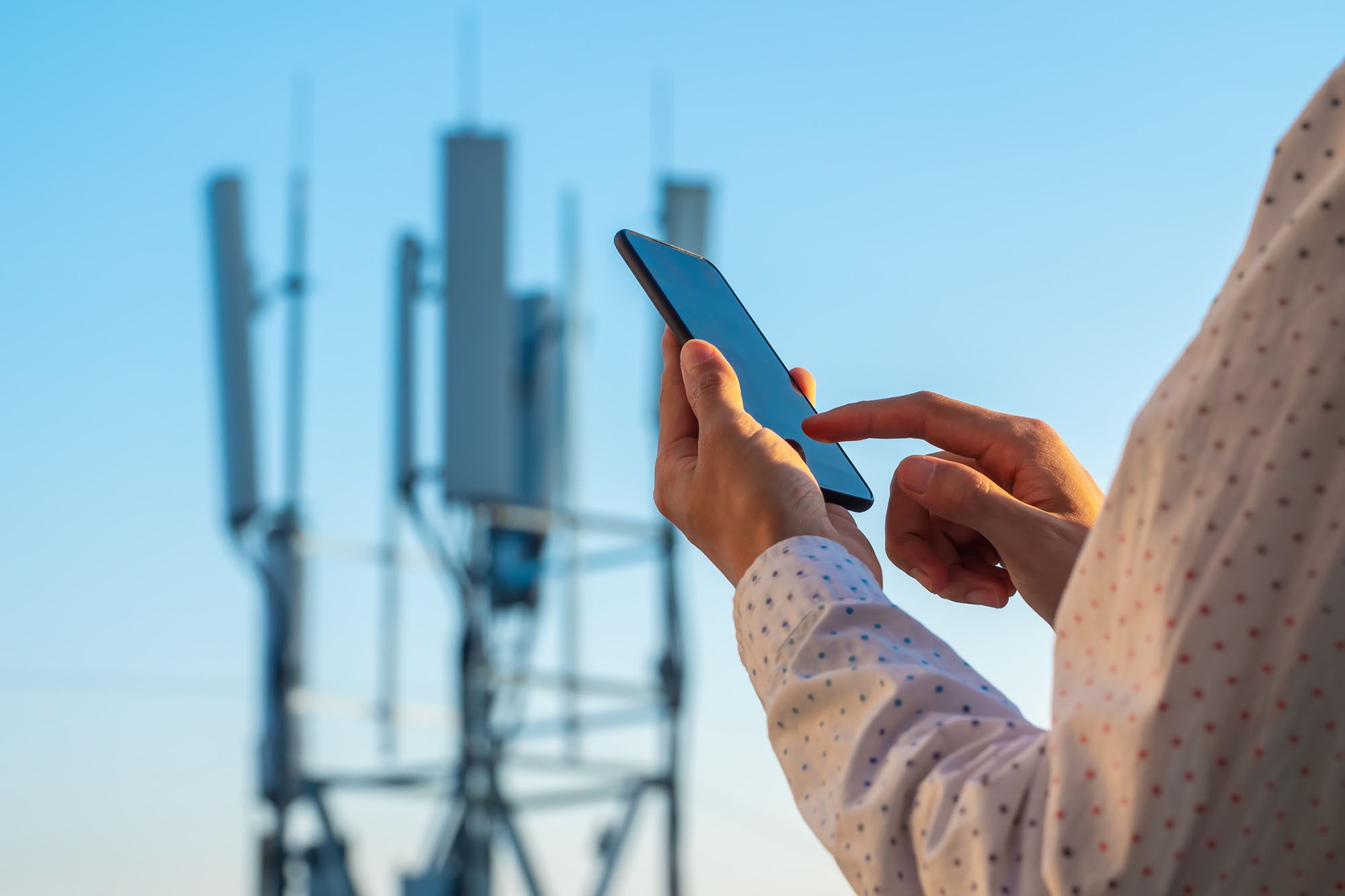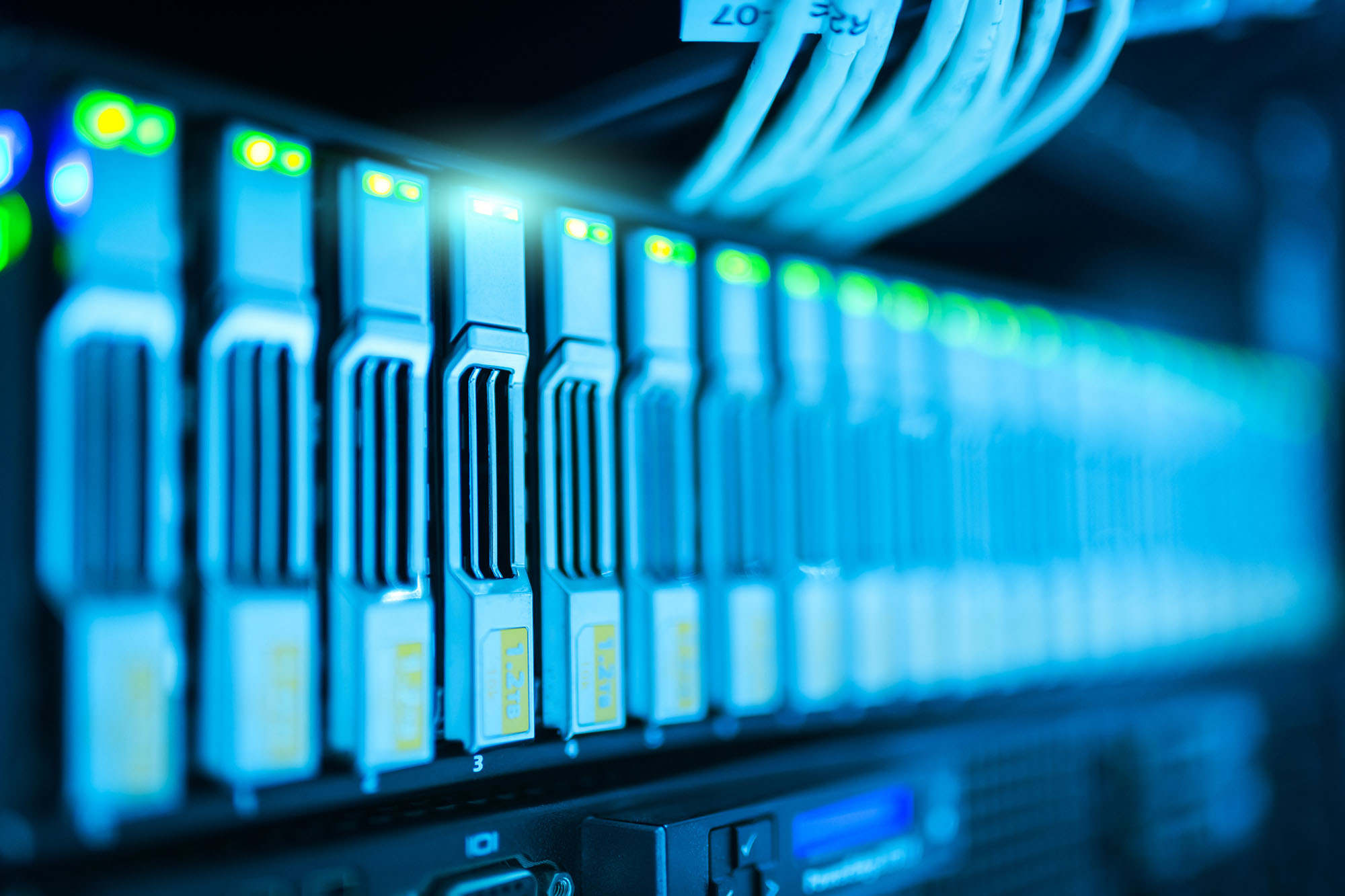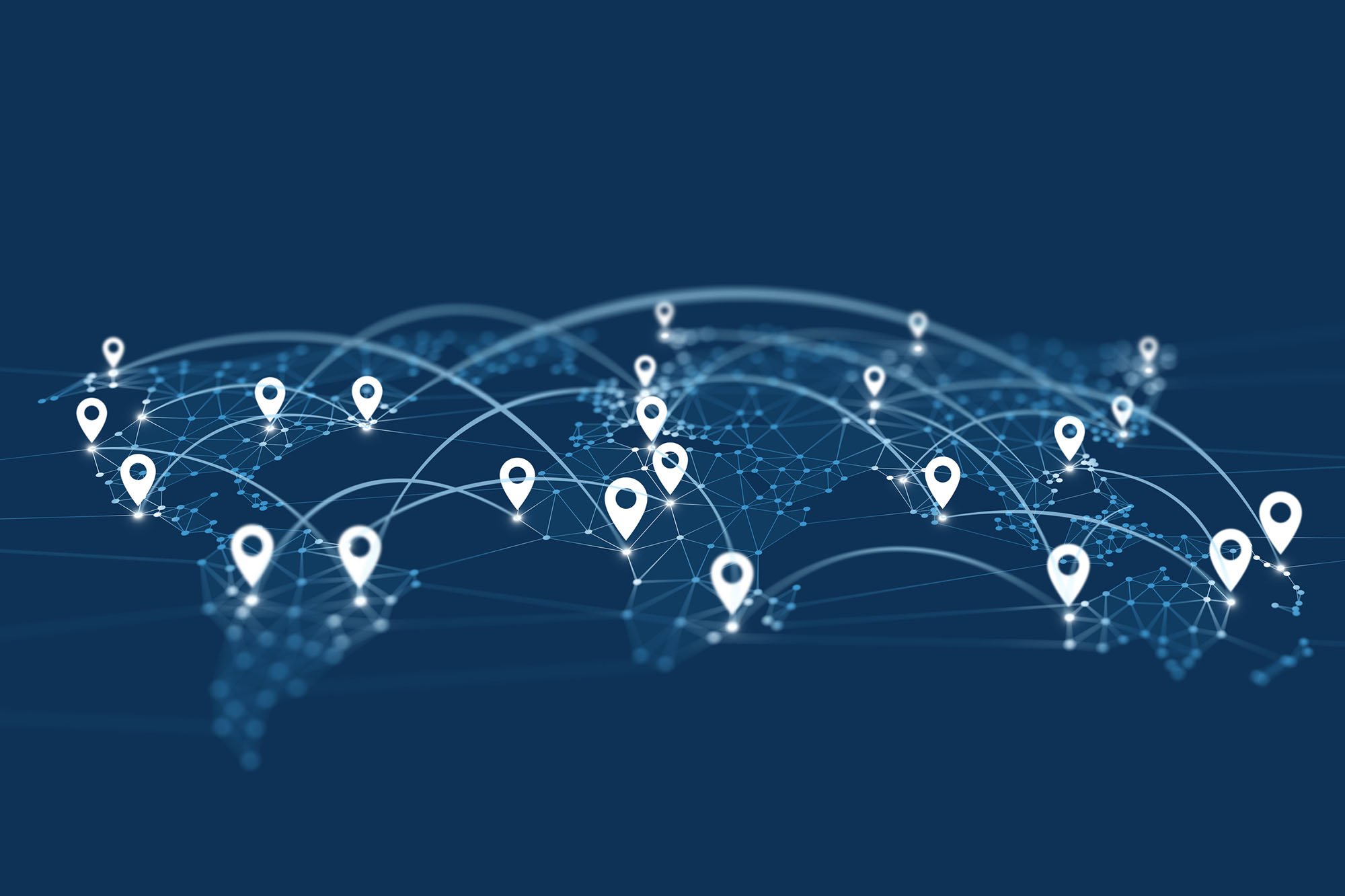 Network Infrastructure
Fiber optic (glass or polymer) network enables users to overcome the limitations of traditional copper cable communications networks. It also support ultra broadband and low latency communications.

Latency, the speed at which communications take place, is an important parameter for the networks of the future. Low latency network facilitates rapid data transfer hence enabling self-driven AI systems for cars or drones.

Our integrated transport and data network is one of the most secure and advanced network in Hong Kong. We leverage on the latest Dense Wavelength Division Multiplexing (DWDM), and IP technologies. This technology enables i-DATA fiber-optic network to provide a platform that delivers comprehensive range of bandwidth services including dedicated bandwidth fiber, optical wavelength, and protected transport high bandwidth services such as 100G /10G layer 1 connectivity service. By using Fiber to the X (FTTx) and Metro Ethernet (ME) technologies, up to 10Gbps Ethernet link services are being provided.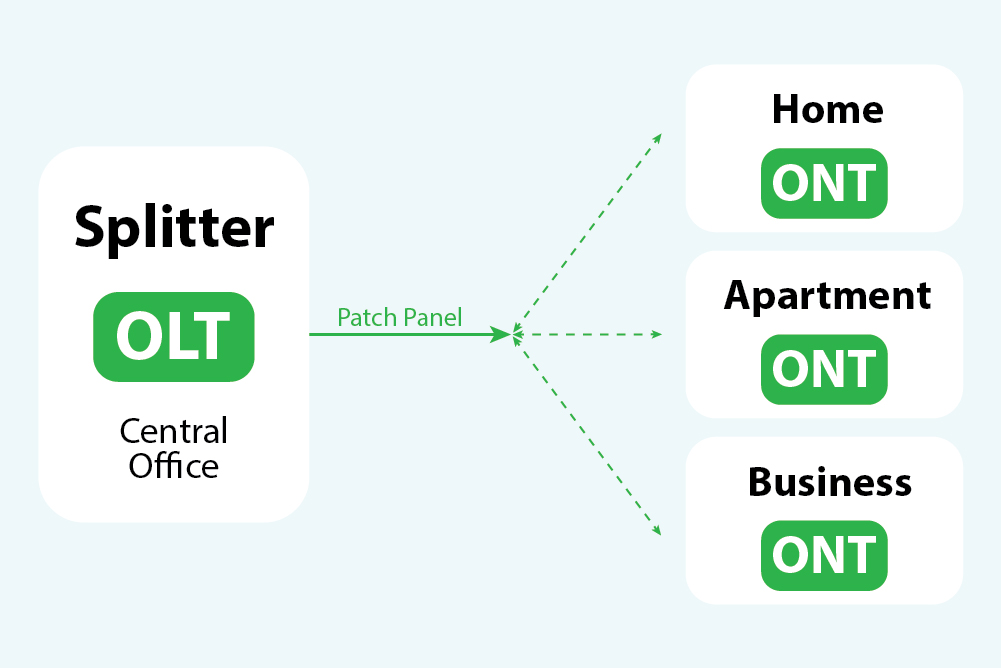 Network and Services Strength
Ring Protected Backbone Network
A protected backbone ring service promises customers the freedom to choose branch-out points. We are able to support the customers who wish to build a sizable private telecommunications network. i-DATA will tailor make cost-effective and high-performing network based on their specific requirements. Our professional engineering team will design, implement and manage the project as well as subsequent network operations and management for you. This infrastructure requires less time, planning resources and an upfront investment compared to the self-built option.
Professional Service
Good fiber network coverage infrastructure is ready for Data Center Connectivity (DCI) and Dedicated Internet Access Line (DIA) expansion

The provision of one-stop service including provision of internet and peer-to-peer connections

Professional technical staff with extensive experience on network and operations
High Reliability
Our network and services strength lies on our extensive service coverage over commercial areas, residential areas and major data centers in Hong Kong

Direct Peering with major IX, cloud and content providers enables our diversity route configuration and fault-tolerant design. These technology ensures that our uninterrupted network is available for our customer's mission-critical business applications
7x24 Surveillance
Real time network monitoring and support is provided by our 7x24 Network Operation Center and a team of highly professional engineers and network experts. We promise you world-class, seamless and transparent end-to-end network management service by upholding our industry-leading service standard.
Among HK, i-DATA provides high quality network services to below districts.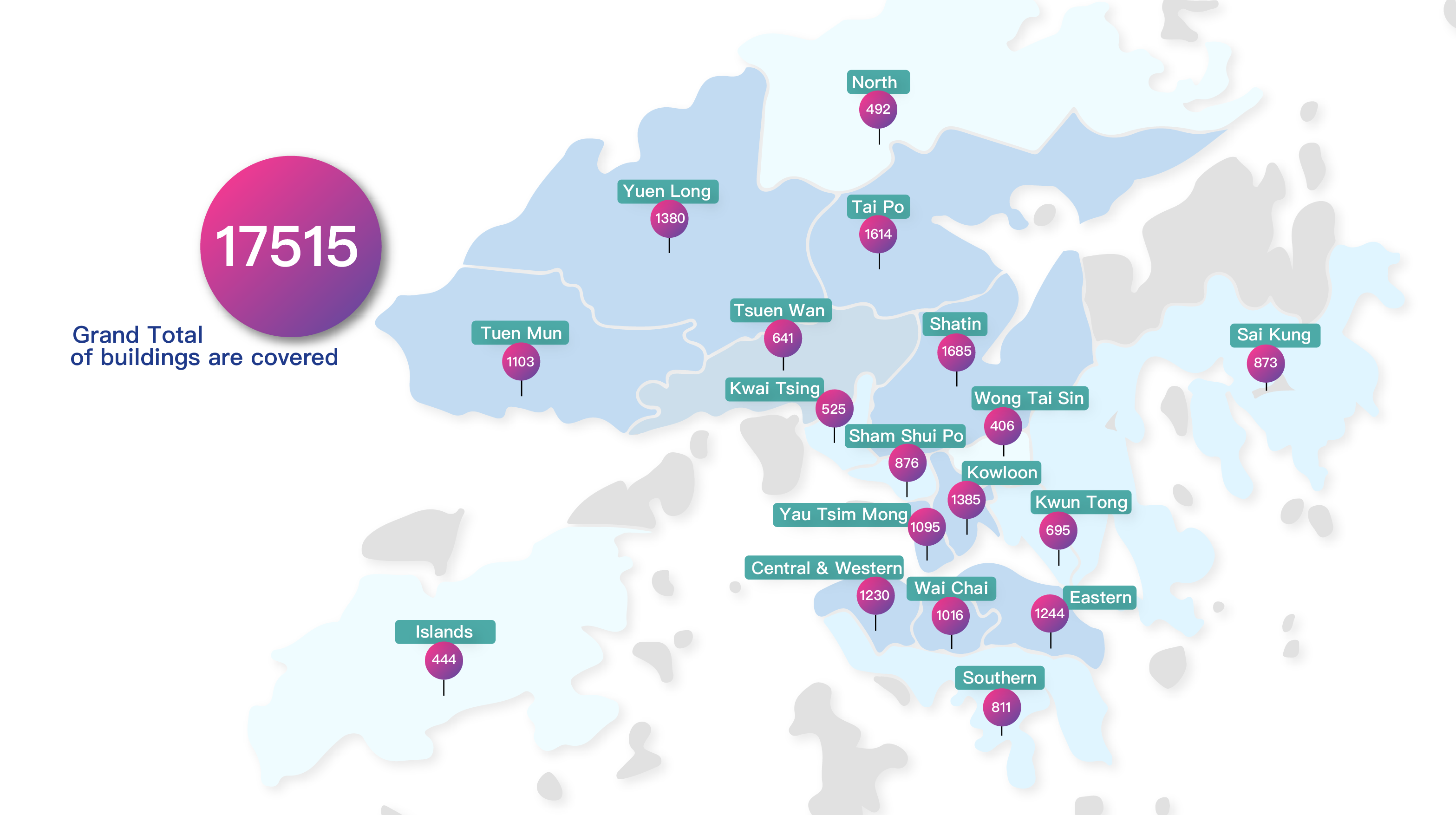 Latest News & Updates
16th October 2021
More capacity, more opportunities: Hong Kong's i-DATA closes the connectivity gap with Ciena
i-DATA provides cost-effective and reliable telecommunication solutions including data centre Interconnect (DCI), agility access to cloud applications, as well as a flexible and price competitive DIA platform, to meet the increasing demand of data services in Hong Kong.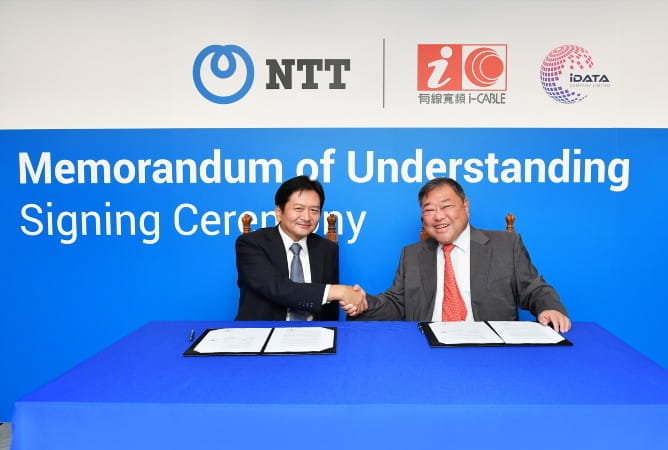 19th August 2021
i-DATA and NTT announce strategic alliance to address the evolving network demands of Hong Kong enterprises
i-DATA, a wholly owned subsidiary company of i-CABLE Communications Limited, a Hong Kong leading internet and pay-TV service provider, and NTT Ltd., a global technology and business solutions provider, today announced the signing of a strategic alliance, addressing......